GRAPHTEC CUTTER CE7000-40 15'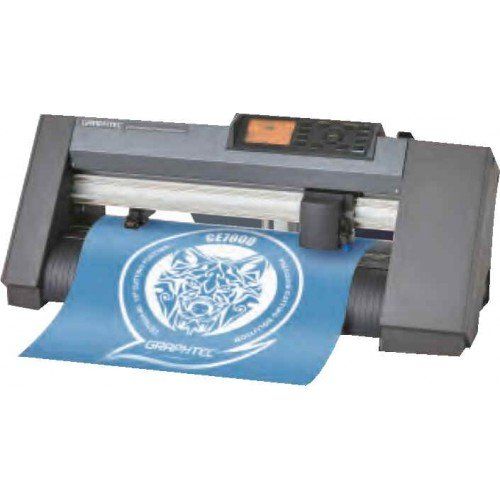 Introducing the NEW CE7000 series cutting plotter. The NEW CE7000 model serves the garment decoration, sign graphics, PRINT and CUT graphics, automotive markets and many more….
New 8.0 ARMS for fast and accurate print and cut applications with XY compensation feature
Data Link Bar Code feature for maximum productivity
NEW easy to use USB Thumb Drive connectivity so NO computer needed!
Cutting channel to allow easy perforated cut or through cut operations.
Cutting Master 4 plug in for Adobe and Corel Users and the Graphtec Pro Studio software for design and cut graphics.
The CE7000 series works with both PC and MAC platforms or the new USB Thumb Drive Port if needed.