GRAPHTEC CUTTER FC9000-100 42"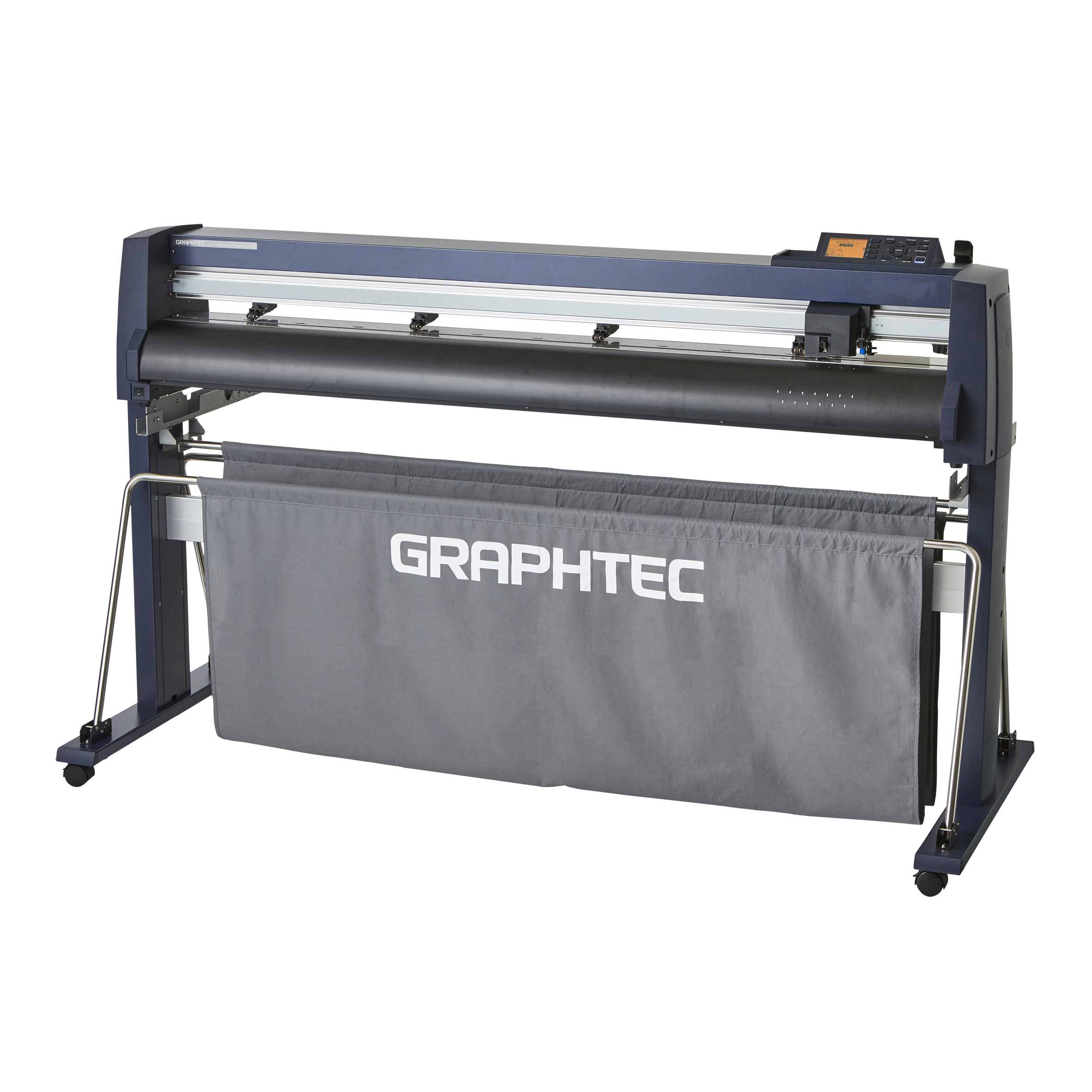 Introducing the new, re-engineered FC9000 SERIES PLOTTER
Re-engineered for greatness | Print & Cut, perfected | All-in-one System
Graphtec's most advanced, versatile roll fed cutting plotter. The FC9000 series offers best-in-class productivity and abilities with a wider range of compatible medias from thick to thin. A newly developed feeding system and cutting head has further improved cutting quality. ARMS 8.0 features the introduction of Graphtec's Dataliink barcode generation system which efficiently loads and processes your jobs automatically.
Contour & Die Cut
User-friendly control panel
Optional Auto Take-up Reel
Load & cut via USB flash memory
Datalink Barcode System
Supports colored marks / specialty media
Unrivaled Print/Cut Accuracy
Heavy Duty Cutting
Cut Speed Maximum
Cut Type
Cut Width Maximum
Cutting Force
Display Panel
Media Roll Size
Media Thickness Maximum
Software
Weight
58.5 in/s

Contour Perf Cut Enabled

42"

Max. 600 gf in 48 steps

3.7" LCD

2 - 48.19 "

0.25mm

Cutting Master 4 Graphtec Pro Studio

123 lb