ORACAL 970RA Premium Wrapping Cast Film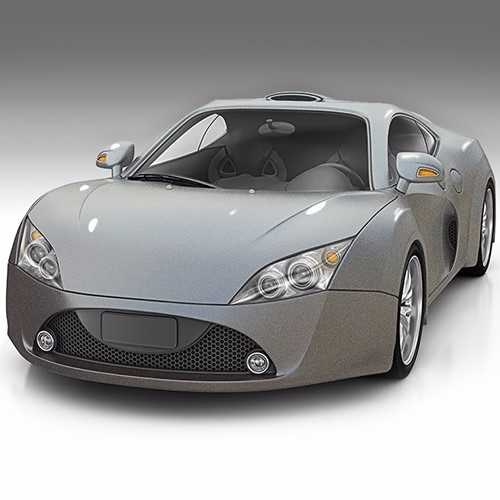 Adhesive Colour:

Grey

Adhesive Features:

Air-Release RapidAir® Repositionable

Adhesive Type:

Pressure-Sensitive Solvent based

Application Surfaces:

Compound Curves Corrugated Flat Flat with Rivets Simple Curves

Colour:

Anthracite-93, Black-70, Charcoal Metallic-937, Chili Red-371, Daggi Orange-363, Dark Red-30, Deep Blue Metallic-192, Fir Green Metallic-677, Fir Tree Green-622, Glacier Blue-555, Graphite-932, Grass Green-602, Lawn Green-464, Light Navy Blue-564, Light Red-32, Light Yellow-22, Matte Black-70, Matte Mint-55, Matte Silver Metallic-90, Night Blue Metallic-196, Papyrus-816, Police Green-612, Pyrite-926, Red Brown Metallic-369, Red-31, Telemagenta-77, Violet Metallic-406, Zync-934

Durability:

3 - 12 yr

Film Type:

Cast, Opaque

Length:

10 yd, 25 yd, Length-1 roll

Liner Type:

90# Silicone-Coated Paper Liner

Removability:

Permanent Repositionable

Series:

970RA

Thickness:

4.25 mil

Width:

60"
Oracal 970RA wrap film is a 4.25 mil premium cast wrap vinyl for long-term full vehicle wraps. Ready to wrap right out of the box; does not require lamination. 970RA film offers Outstanding dimensional stability and optimum application characteristics.
Minimum Life Expectancy:
12 years - black and white
10 years - colours
5 years - metallic
3 years - bronze, copper, graphite metallic, matte imperial red pearl, nacre, orient brown metallic, pyrite, red gold metallic
Key Features
4.25 mil premium wrapping cast vinyl film
Built-in protective clear coat layer
Advanced air release for easier application
Grey, repositionable, permanent adhesive
For long-term, complete wraps in solid, opaque colours
Adhesive Colour
Adhesive Features
Adhesive Type
Application Surfaces
Durability
Film Type
Liner Type
Removability
Series
Thickness
Grey

Air-Release
RapidAir®
Repositionable

Pressure-Sensitive
Solvent based

Compound Curves
Corrugated
Flat
Flat with Rivets
Simple Curves

3 - 12 yr

Cast
Opaque

90#
Silicone-Coated Paper Liner

Permanent
Repositionable

970RA

4.25mil