Summa 36 Degree Drag Blade 5-Pack 391-360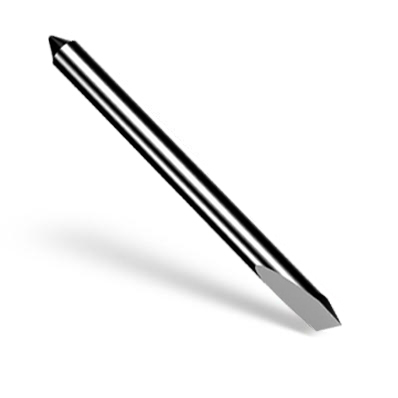 Standard drag blades for cutting basic materials.
Fits most Summa cutters.
Pack of 5 standard drag knife blades
Cuts material up to .010″ (.25mm) thick.
*ATTENTION - Using drag blades with a T Series cutter requires the T Series Drag Blade Holder (part# 395-323). The cutter must also be placed into Drag Mode.
Compatibility:
F Series
DC5
DC5sx
DC4
DC4sx
DC3
OPOS-CAM
S Class 2 T Series
S Class 2 D Series
S Class T Series
S Class D Series
SummaCut
SummaSign/SummaSign Pro D Series